Valdivieso Single Vineyard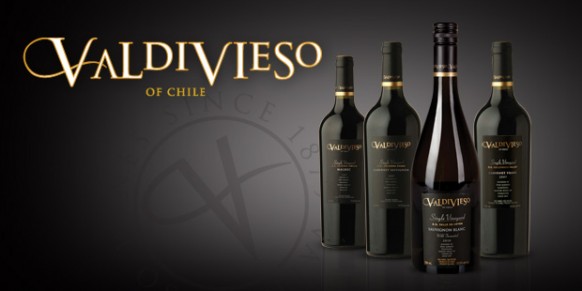 Vina Valdivieso dates back to 1879 when Alberto Valdivieso founded Champagne Valdivieso, the first company in Chile and South America to make sparkling wine.  More than a hundred years later in the late 1980' s, the company expanded in a new direction when it began commercial production of still wines, in Lontué.
The wines of Valdivieso´s Single Vineyard come from unique vineyards where they combine extensive knowledge of climate and soil with careful management techniques to obtain low yields and outstanding quality. The Single Vineyard wines are aged in French oak barrels for 18 months to achieve the structure and complexity of a superior quality wine.
Available Products
2009 Malbec
CSPC #736751
2009 Cabernet Franc
CSPC #475194
2007 Cabernet Sauvignon
CSPC #736750
2010 Sauvignon Blanc
CSPC #750870