Silver Lake Vodka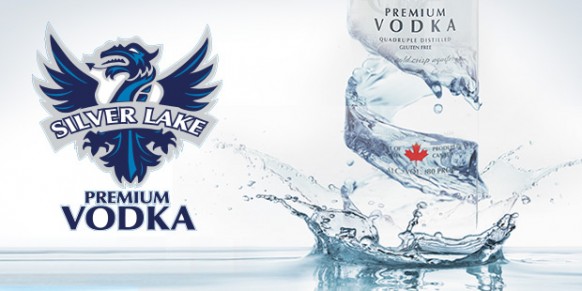 New to Advintage Brands - Fiercly Canadian 
Silver Lake Vodka is handcrafted in Canada using the cold, crisp, pure water from a natural aquifer in Norfollk County, Ontario. Made from corn and quadruple distilled, this Premium Vodka has an exceptionally clean taste with hints of sweet cherry and citrus accompanied by subtle vanilla and light pepper. 
Silver Lake is Canada's best premium vodka, made from a pure aquifier in Port Dover, Ontario. To celebrate the superior taste, Silver lake was awarded the Gold Medal Fifty Best Vodkas .Since its launch in 2010, Canadians have enjoyed the Lake Effect.
Take a break, enjoy Silver Lake
Download our latest Silver Lake Vodka Sell Sheet for more product information. 
Available Products
Silver Lake Vodka 750ml (6 btls/case)
CSPC #779083