Valdivieso Éclat Carignan Blend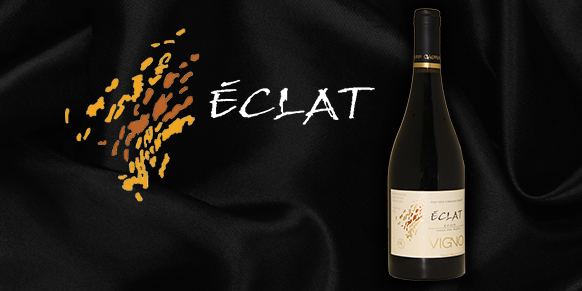 ORIGIN
The fruit is sourced from the Melozal area, an area noted for its aridness and intense summers. Nestled in the coastal ranges, protected from both the coastal and mountain effects, the areas soils are a deep sandy loam of low fertility. These conditions allow for exceptional ripeness, soft tannins and flavours to develop. The Carignan vines are dry farmed bush-vines of over 80 years old. 
TASTING NOTES
Colour: Dark intense red, with distinct violet notes towards the edges.
Nose: Intense and complex, spices, fresh red fruits and slightly wild aromas of violet.
Palate: A well structured wine, being full bodied, with soft tannins, lots of flavour, and vibrant refreshing acidity.
Aging Recommendations: Enjoy the concentration now or cellar for up to 8 years. 
Available Products
2009 Éclat Carignan Blend
CSPC #766496